Kucoin Trading Bot
Tafabot's KuCoin trading bot is a powerful tool that allows you to connect to the KuCoin exchange and automate your trades. With this bot, you can trade with ease and confidence, knowing that you have a reliable system working for you 24/7.
What Is Kucoin?
KuCoin is one of the largest crypto exchanges in the market covering over 200 countries with a competitive trading fee and wide range of cryptocurrencies as well as KuCoin token (KCS).

What Is Tafabot?
Tafabot provides traders with powerful tools to automate trades and maximize profits with a wide range of trading bots, including Martingale, Arbitrage, Grid, DCA, Smart Invest, Custom, and NeuralNet bots. In addition, Tafabot also provides copy trading and mirror trading services, allowing users to replicate the trades of experienced traders. Tafabot's NeuralNet bot is particularly noteworthy as it utilizes deep learning technology to analyze market trends and execute profitable trades.
TafaBot Plan
Access to the platform features depends on the plan. Choose one that suits you most: starter, advanced or professional.
What Are the Advantages of a Tafabot Kucoin Trading Bot?
The Tafabot's KuCoin trading bot is designed to help you make smarter trades by providing a range of advanced features and customization options. You can choose from different trading strategies, including the Smart Invest bot, Martingale bot, and Ai-based neuralnet bot, to suit your trading style and preferences. With Tafabot's KuCoin trading bot, you can also take advantage of the mirror trading system, which allows you to copy trades from successful leaders without needing the same capital or trading on the same exchange. This means that even if you are new to trading or have limited capital, you can still benefit from the expertise of top traders. Additionally, the KuCoin trading bot offers a spot-future arbitrage bot, which allows you to execute risk-free trades and stay in profit no matter how the market fluctuates. You can also connect to signal providers and automate your trades immediately when signals are received. Overall, Tafabot's KuCoin trading bot is a powerful and user-friendly tool that can help you take your trading to the next level. Whether you are a beginner or an experienced trader, this bot can provide you with the features and support you need to make profitable trades and succeed in the cryptocurrency market.
What Are Kucoin's Trading Fees?
KuCoin has a maker/taker model with a fee starting from (0.1% / 0.1%) to (-0.005% / 0.025%) based on your monthly trading volume and the number of KCS you are holding. Also KuCoin offers 20% off if you are using their token (KCS).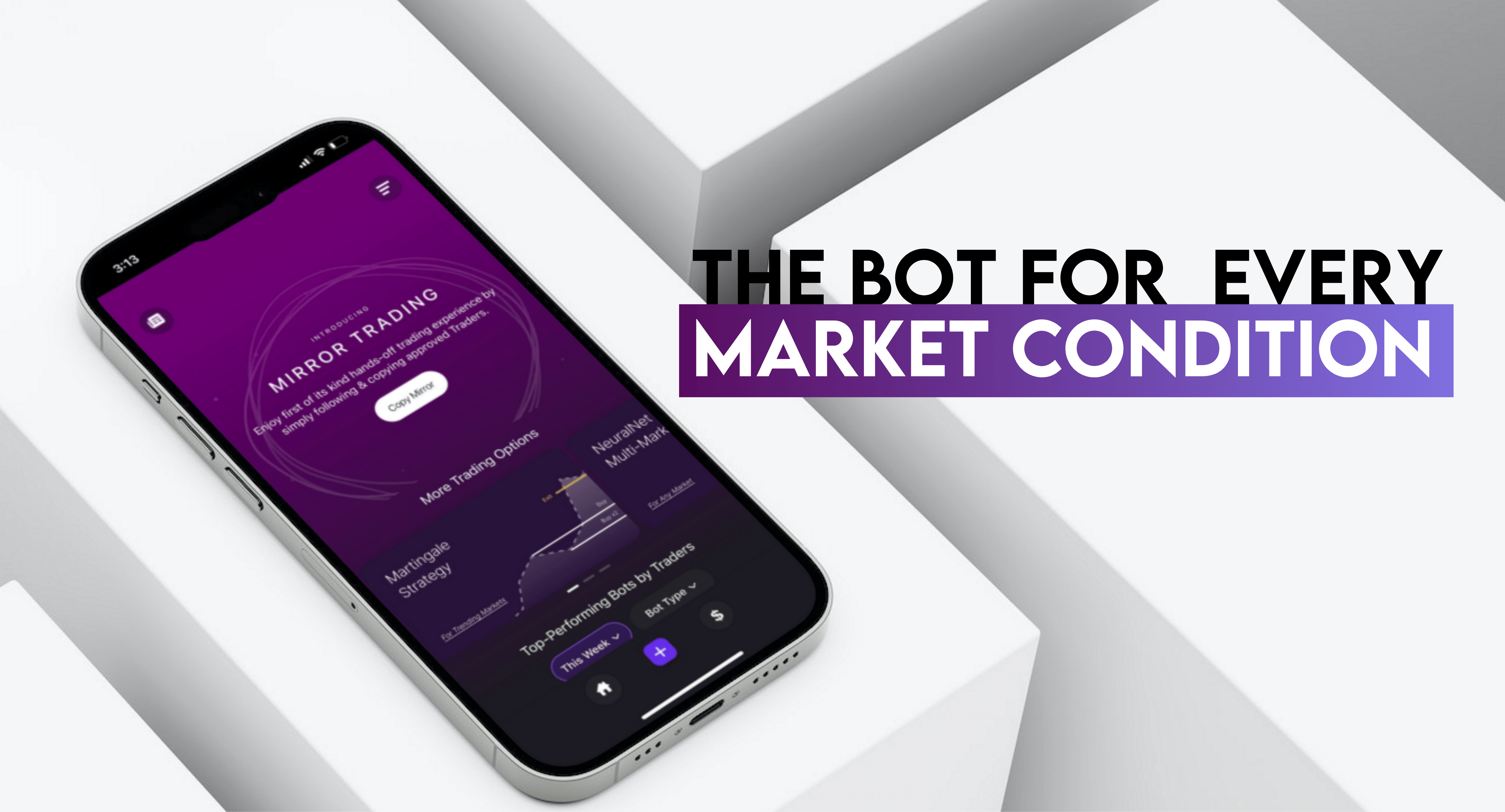 Are There Free Trials Available?
All our clients get a free trial just for signing up!
How Do I Download Tafabot Software?
Tafabot software is available on Apple and Android store.
How Do I Connect My Tafabot to Kucoin Using an API?
There is a great step-by-step tutorial in our knowledge base that walks you through the development of your Kucoin API key and demonstrates how you use it with your Tafabot trading interface.
Are There Any Risks to Using a Tafabot Kucoin Trading Bot?
No, Tafabot system does not add any risks or potential security breaches to your existing trading set-up
Kucoin API keys do not read user security data, only your trading data.
Make sure that you turn off the funds withdrawal option when you generate an API key to ensure an added layer of security.